---
---
Welcome to Gail E. Dimick's Oilwell Page
---
---
The "Oilwell Supply Company" was founded by John Eaton, "Mr. Oilwell Supply". He was the first supplier of oilwell goods at 1862 when he formed the company. Oilwell Supply's first store was at Oil City Pennsylvania.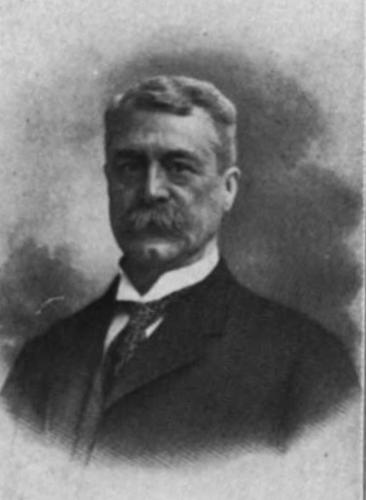 Above is a picture of John Eaton. Will try to get a better picture of him later on.

This page is currently in construction. I hope I will have it going shortly.
---
---